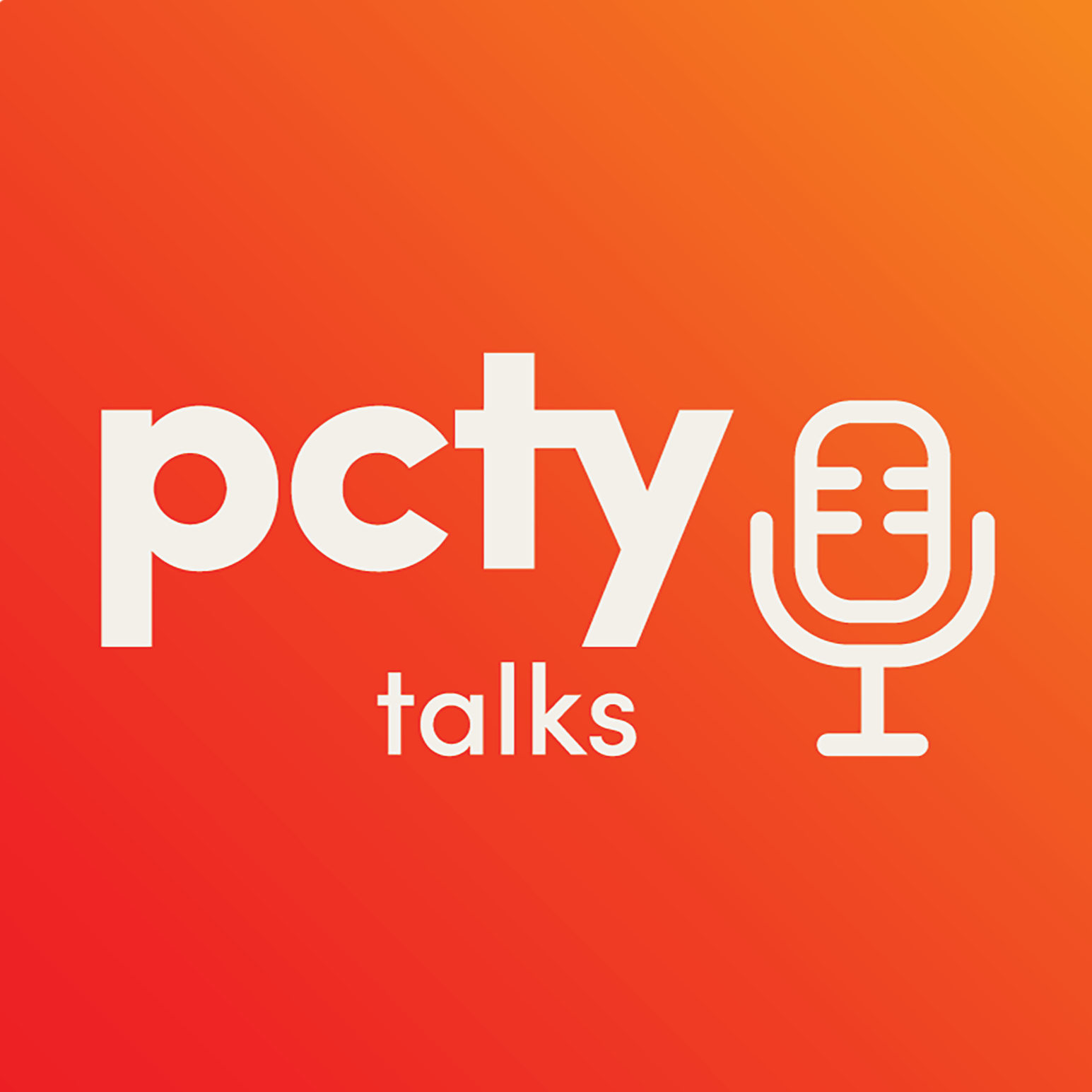 Bite-sized episodes covering the latest news and info in our industry, to keep all HR pros up-to-date. We'll explore topics around thought leadership, compliance, and authentic human resources situations we face every day. Brought to you by Paylocity, a leading HCM provider that frees you from the tasks of today so you can focus more on the promise of tomorrow. If you'd like to submit a topic or appear as a guest on a future episode, email us at PCTYTalks@paylocity.com.
Episodes
Thursday May 27, 2021
"Employees are 75 percent more likely to watch a video than to read documents, emails or web articles." - Forrester Research
Join our host Shari Simpson (HR Program Manager, Paylocity), and guest Rob Onken (Creative Learning Design Strategist, Paylocity), as they talk about how you can start using video as your go-to learning medium.