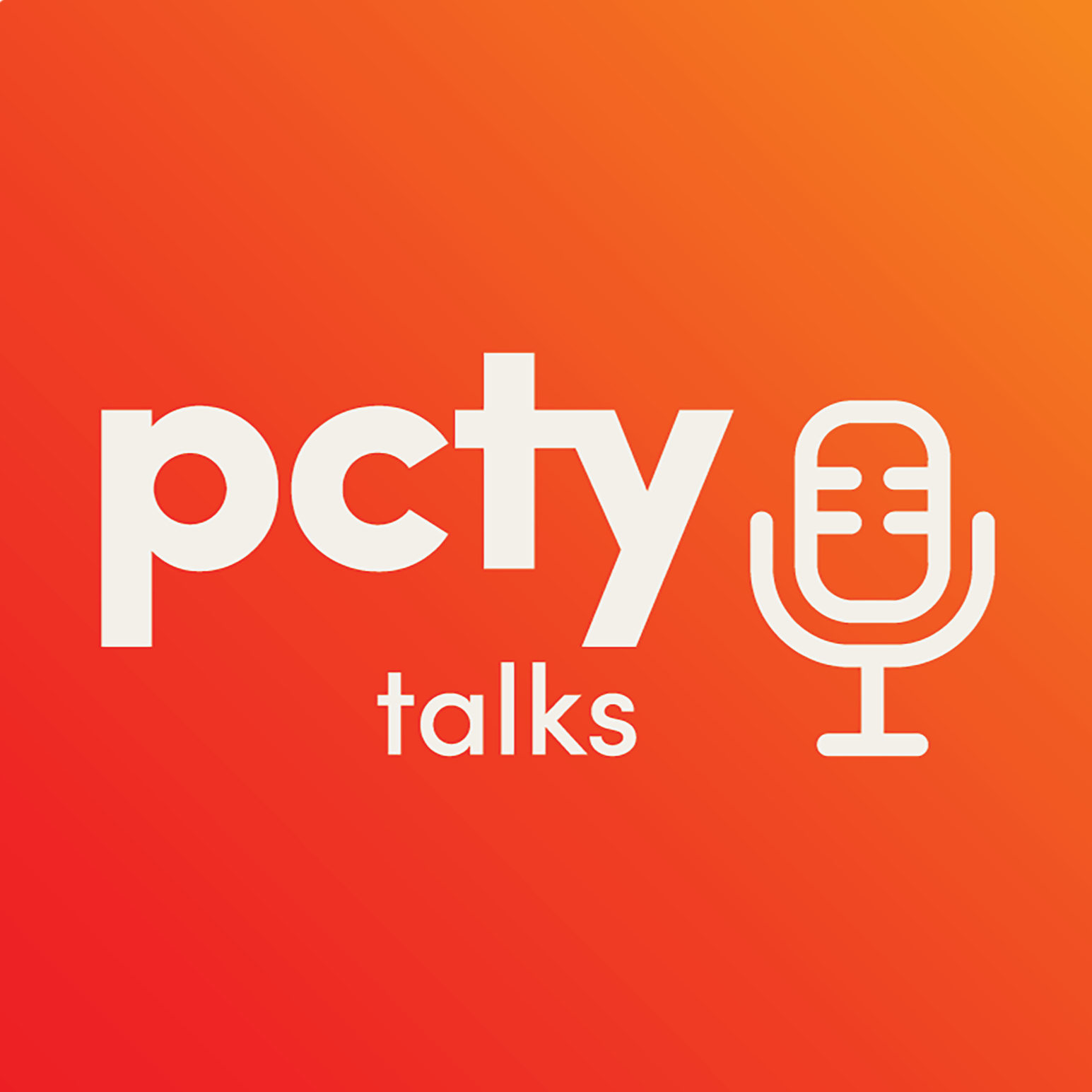 Bite-sized episodes covering the latest news and info in our industry, to keep all HR pros up-to-date. We'll explore topics around thought leadership, compliance, and authentic human resources situations we face every day. Brought to you by Paylocity, a leading HCM provider that frees you from the tasks of today so you can focus more on the promise of tomorrow. If you'd like to submit a topic or appear as a guest on a future episode, email us at PCTYTalks@paylocity.com.
Episodes
Thursday Nov 12, 2020
Join our host Shari Simpson (HR Program Manager, Paylocity) as she discusses recruiting unique candidates with Carly Irlbeck (Manager of Talent Acquisition, Paylocity), Dave Friedman (CEO and Founder, Autonomy Works) and Rodrigo Levy (Executive Director and Founder, Code Platoon)
Visit the Code Platoon website to learn more about their work with veterans. 
Visit the Autonomy Works websites to learn more about their work with people on the Autism spectrum.