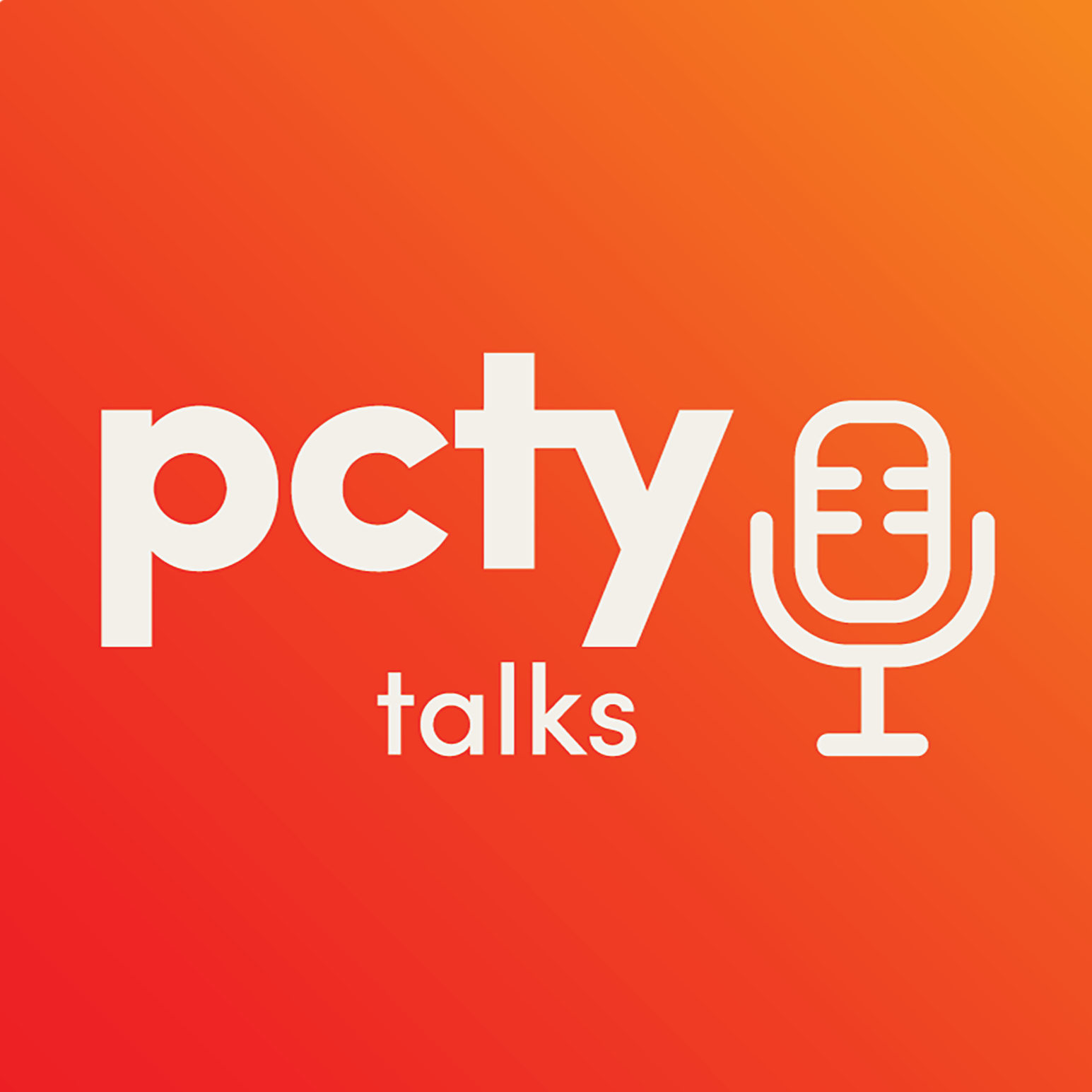 Bite-sized episodes covering the latest news and info in our industry, to keep all HR pros up-to-date. We'll explore topics around thought leadership, compliance, and authentic human resources situations we face every day. Brought to you by Paylocity, a leading HCM provider that frees you from the tasks of today so you can focus more on the promise of tomorrow. If you'd like to submit a topic or appear as a guest on a future episode, email us at PCTYTalks@paylocity.com.
Episodes
Thursday Aug 25, 2022
Change is never easy, and when it comes to large corporate initiatives, it can often lead to panic. Tune into April Callis-Birchmeier and host Shari Simpson as they discuss the importance of change management communications for stakeholders. Together they will explore best practices for implementing organizational transformations and changes.
Guest: April Callis-Birchmeier, Owner of Springboard Consulting, Author and Keynote Speaker
April is a nationally known organizational change management expert and has implemented change for dozens of clients and including many health care organizations. April is the leader of Springboard Consulting, one of the "First 100" Certified Change Management Professionals (CCMP™) an author of The Standard for Change Management and a recognized thought leader "Igniter" for the Association of Change Management Professionals (ACMP). She's also a Project Management Professional, winner of the Top Trainer Throwdown Past President of the Michigan National Speakers Association and President of the Michigan Chapter of ACMP.
April believes that no one should have to suffer through an unorganized, poorly managed change and the resulting negativity. She's frequently quoted by the Associated Press, The New York Times and other international media outlets.
Mentioned in the episode: