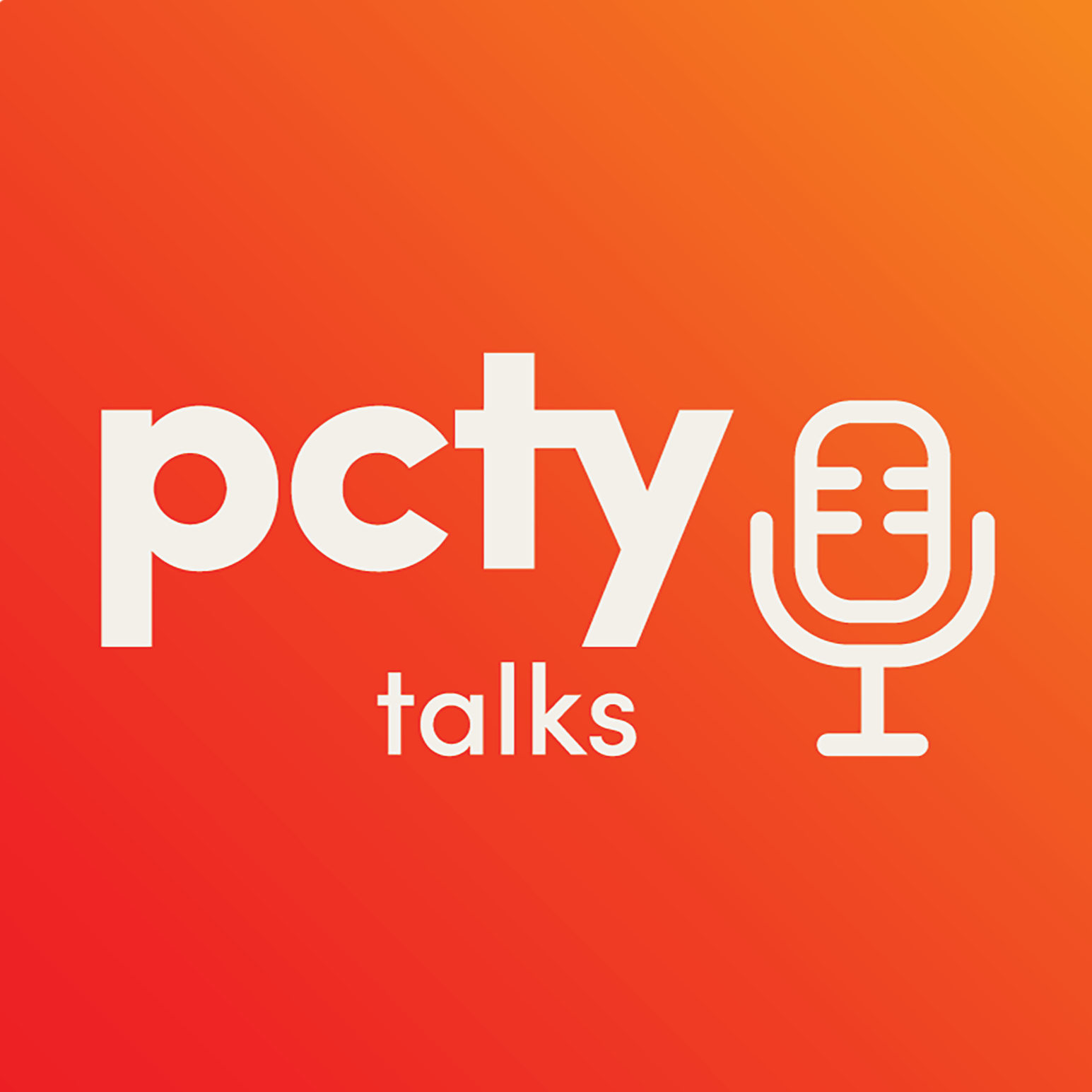 Bite-sized episodes covering the latest news and info in our industry, to keep all HR pros up-to-date. We'll explore topics around thought leadership, compliance, and authentic human resources situations we face every day. Brought to you by Paylocity, a leading HCM provider that frees you from the tasks of today so you can focus more on the promise of tomorrow. If you'd like to submit a topic or appear as a guest on a future episode, email us at PCTYTalks@paylocity.com.
Episodes
Monday Mar 16, 2020
Resiliency is not only one of the top skills you need at work, but it "also enables you to handle stress more positively." In today's current climate HR Professionals are managing high-stress levels while they balance the concerns of their business, support their employees and manage their own homes.
Join us for part one of a two-part discussion with our host Shari Simpson (HR Program Manager) and Inseus founder, Ashley Nelson, as they discuss the ever-growing importance of developing resiliency.
You can learn more about Inseus on their website: https://www.inseus.com/