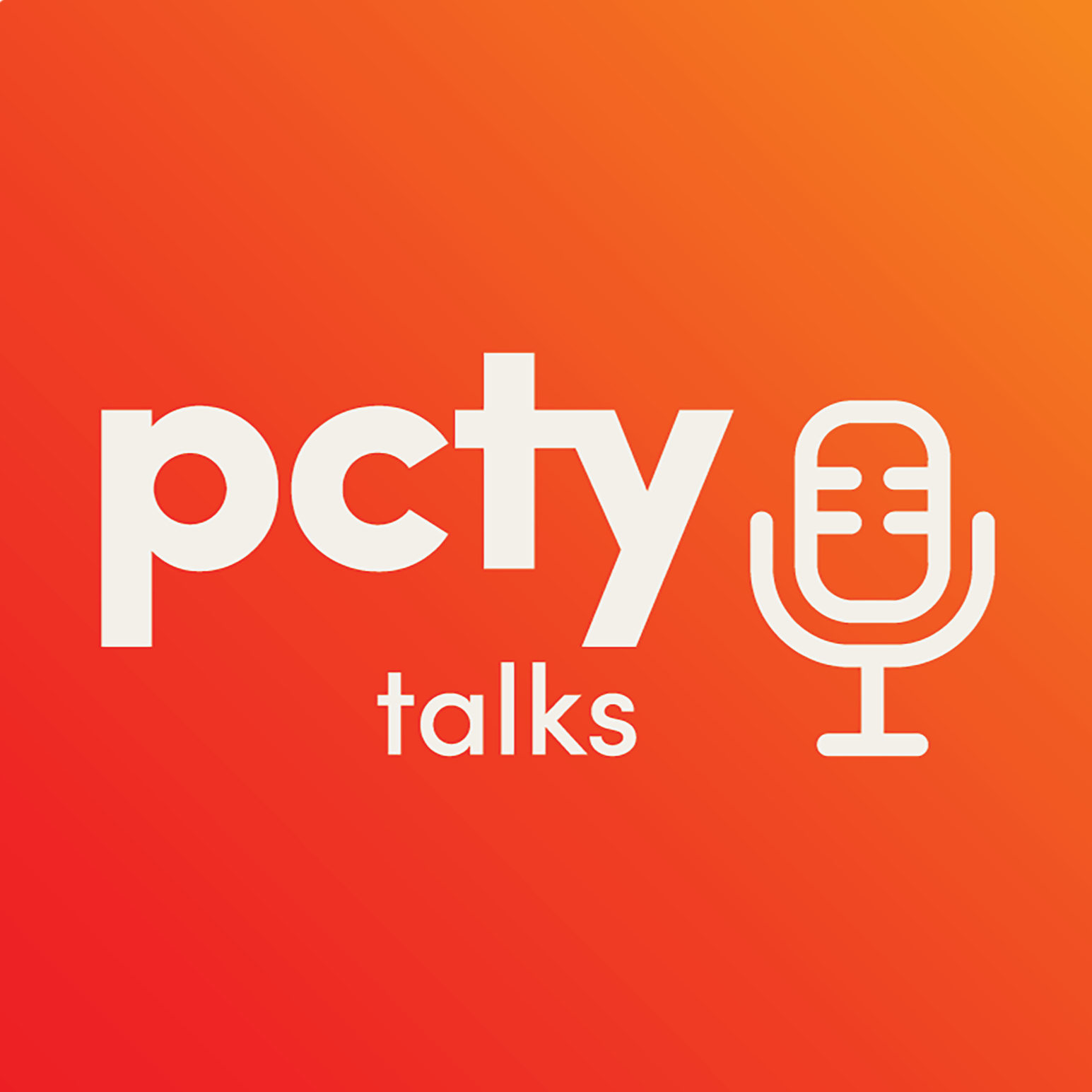 Bite-sized episodes covering the latest news and info in our industry, to keep all HR pros up-to-date. We'll explore topics around thought leadership, compliance, and authentic human resources situations we face every day. Brought to you by Paylocity, a leading HCM provider that frees you from the tasks of today so you can focus more on the promise of tomorrow. If you'd like to submit a topic or appear as a guest on a future episode, email us at PCTYTalks@paylocity.com.
Episodes
Thursday May 05, 2022
In this episode, Paylocity Manager of Interactive Learning & Design Kelly Johnson and host Shari Simpson discuss the continuous process of adapting one's thinking and approach to better meet the needs of the end-user using inclusive design thinking.
At its core, design thinking in HR prioritizes the needs of the employee and develops solutions around that problem. Design thinking creates solutions centered around people rather than process. For example, using this approach, a product or service's user experience is continually improved based on evidence of how humans interact with it. Ultimately, the goal of design thinking is to find multiple human-centric solutions, and it transforms HR professionals' roles to be about the experience rather than tasks.
Mentioned in Episode:
May 25th, 2022 Webinar: How to Apply Inclusive Design Thinking in the Workplace