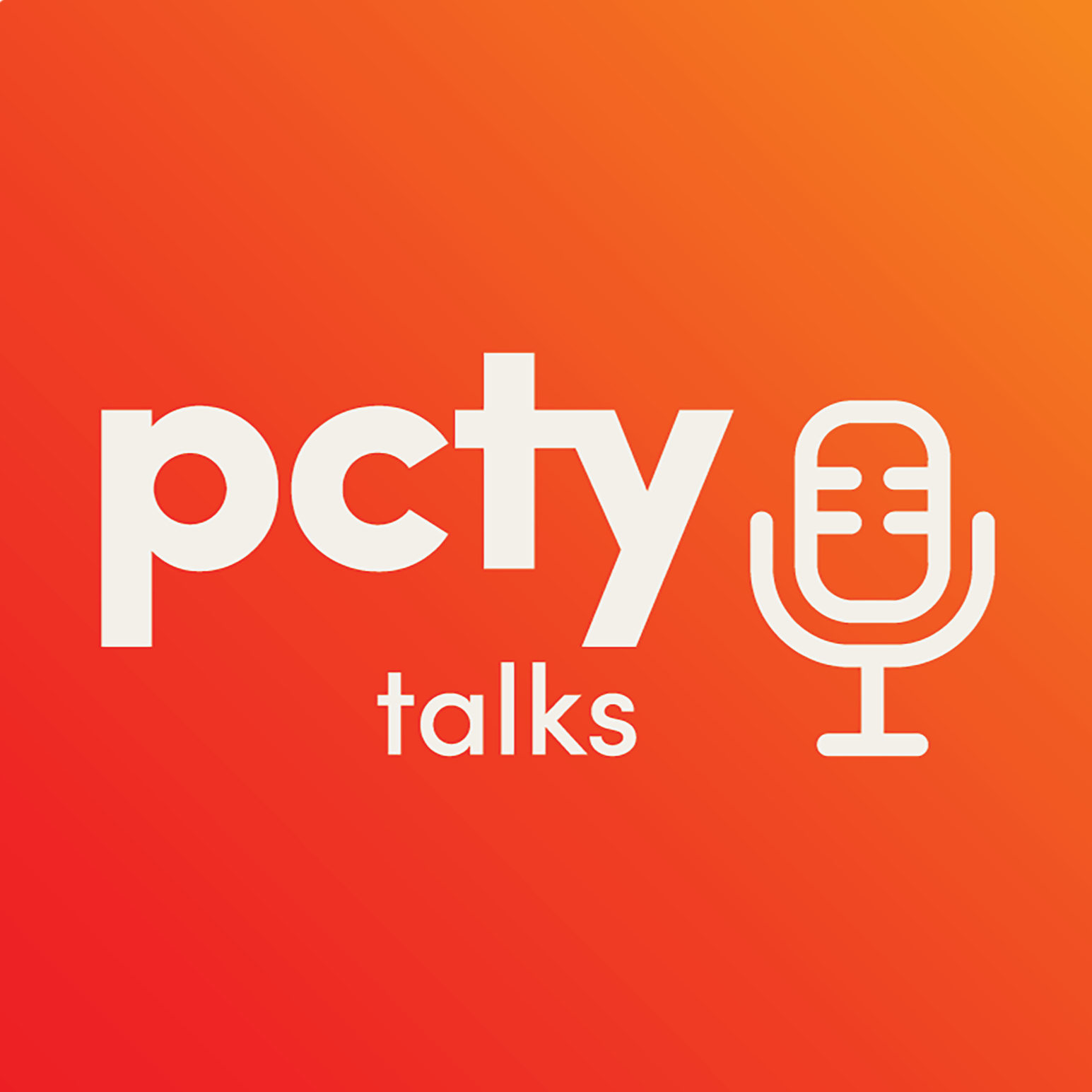 Bite-sized episodes covering the latest news and info in our industry, to keep all HR pros up-to-date. We'll explore topics around thought leadership, compliance, and authentic human resources situations we face every day. Brought to you by Paylocity, a leading HCM provider that frees you from the tasks of today so you can focus more on the promise of tomorrow. If you'd like to submit a topic or appear as a guest on a future episode, email us at PCTYTalks@paylocity.com.
Episodes
Thursday Dec 10, 2020
In this episode, Shari Simpson (HR Program Manager, Paylocity) talks with Kate Grimaldi (Director of Strategic Talent Management & Human Resources, Paylocity) about the importance and tactics of developing your HR brand.