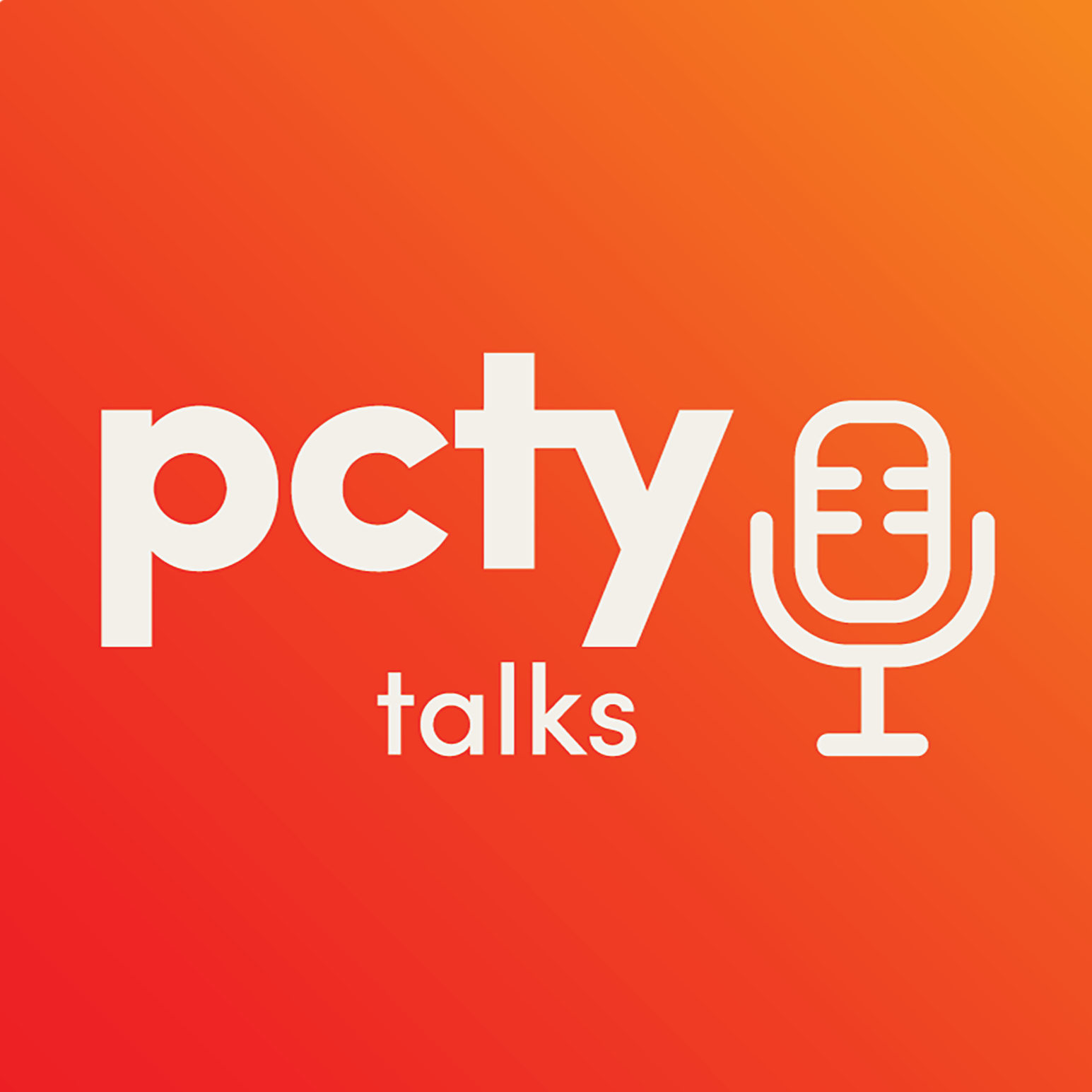 Bite-sized episodes covering the latest news and info in our industry, to keep all HR pros up-to-date. We'll explore topics around thought leadership, compliance, and authentic human resources situations we face every day. Brought to you by Paylocity, a leading HCM provider that frees you from the tasks of today so you can focus more on the promise of tomorrow. If you'd like to submit a topic or appear as a guest on a future episode, email us at PCTYTalks@paylocity.com.
Episodes
Thursday Aug 04, 2022
The HR function is often seen as the reinforcer of rules and regulations. However, in recent years, the HR profession has pushed to shift that mentality. With the new candidate-driven labor market, businesses have had to pivot to see the importance of their human capital. Tune in to hear how Vivian Blade and host Shari Simpson share tips on how HR can become a strategic business partner.  
Guest: Vivian Blade, Resilience & Inclusive Leadership Expert, #1 Best Selling Author, Top 100 HR Influencer-2021
Vivian is a recognized leadership expert and thought leader. She works with the world's top brands, equipping leaders with the resilience that inspires teams to recover quickly in the face of ongoing disruption and thrive in spite of insurmountable odds. Her impact is felt as a frequent speaker for association conferences, and in delivering transformative leadership development programs, executive coaching, and consulting for corporations.
In the face of her own crisis following a successful 20-year corporate career with Fortune 100 companies, Humana and GE, Vivian launched her current leadership consulting practice, applying her extensive business, finance and leadership experience to coach and develop aspiring and established leaders in building high-performance, high-quality and high-service level organizations. She also works in academia as Adjunct Faculty for the University of Louisville College of Business.
Vivian is the author of four books. Her #1 best-selling book 'Resilience Ready: The Leader's Guide to Thriving Through Unrelenting Crises' and accompanying workbook, 'Resilience Ready: The Leader's Guide Workbook', reveal the keys to living and leading with resilience. Her newest book, 'Influence in Talent Development', unpacks how to SCALE this essential skill for greater impact. 'FuelForward: Discover Proven Practices to Fuel Your Career Forward' reveals the inside secrets of career success. She is a contributor to two books published by the Association for Talent Development, 'Find Your Fit: A Practical