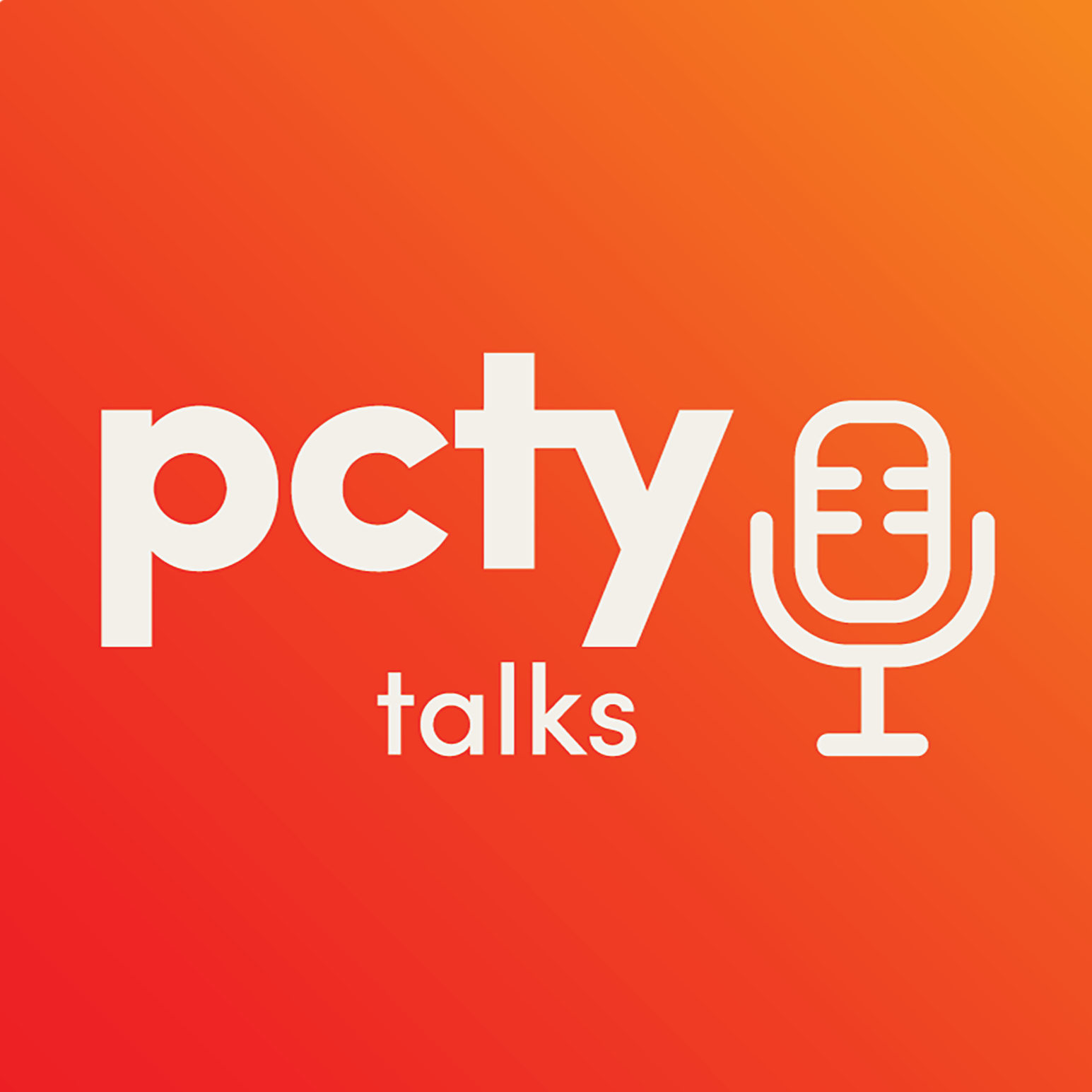 Bite-sized episodes covering the latest news and info in our industry, to keep all HR pros up-to-date. We'll explore topics around thought leadership, compliance, and authentic human resources situations we face every day. Brought to you by Paylocity, a leading HCM provider that frees you from the tasks of today so you can focus more on the promise of tomorrow. If you'd like to submit a topic or appear as a guest on a future episode, email us at PCTYTalks@paylocity.com.
Episodes
Thursday Jul 07, 2022
In the face of an ever-changing landscape, employers are increasingly looking for ways to build resilience across their workforce. Employers can create a more adaptable and responsive workforce by investing in systems that focus on the individual, team, and organization. This investment is paying off in terms of employee retention; while the average turnover intent risk across industries is 45-55%, only 15% of our members report considering leaving their jobs. In a world where change is the only constant, employer investment in resilience will be vital to maintaining a competitive edge. Join host Shari Simpson and Stephen Sokoler as they discuss building resiliency in the workforce.
Guest: Stephen Sokoler, Founder and CEO, Journey
Stephen spent years in the business sector, founding and running companies, including Altrum Honors, which helped organizations celebrate and inspire their employees. After years of personal practice, Stephen recognized that wellbeing needed to be shared with the world in a more approachable, accessible way. In 2015, Stephen founded Journey with a simple but powerful goal: help people live happier lives with greater clarity and peace of mind.
Mentioned in the episode: