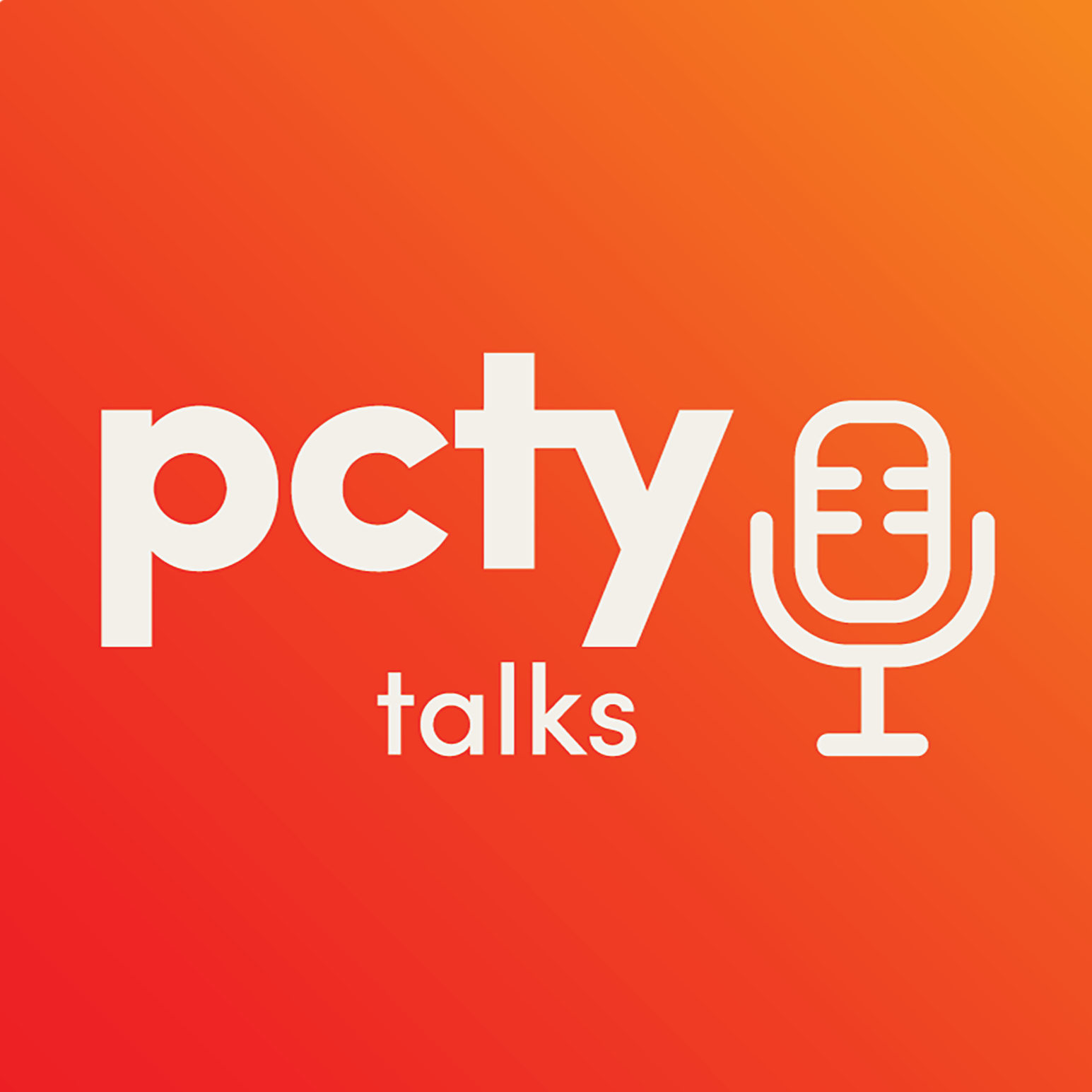 Bite-sized episodes covering the latest news and info in our industry, to keep all HR pros up-to-date. We'll explore topics around thought leadership, compliance, and authentic human resources situations we face every day. Brought to you by Paylocity, a leading HCM provider that frees you from the tasks of today so you can focus more on the promise of tomorrow. If you'd like to submit a topic or appear as a guest on a future episode, email us at PCTYTalks@paylocity.com.
Episodes
Thursday Oct 08, 2020
Join Shari Simpson (HR Program Manager, Paylocity) and Jess Serafin (HR Benefit Program Specialist, Paylocity) as they discuss tips and tactics on how to engage employees during open enrollment. 
Please see details below on NAMI which was mentioned during this episode
If you are someone you know is struggling with mental health please know there are resources out there. 
The NAMI HelpLine is a free, nationwide peer-support service providing information, resource referrals, and support to people living with mental health conditions, their family members and caregivers, mental health providers, and the public. HelpLine staff and volunteers are experienced, well-trained, and able to provide guidance.
Contact the NAMI Helpline at 800-950-NAMI OR in a crisis,  text "NAMI" to 741741.