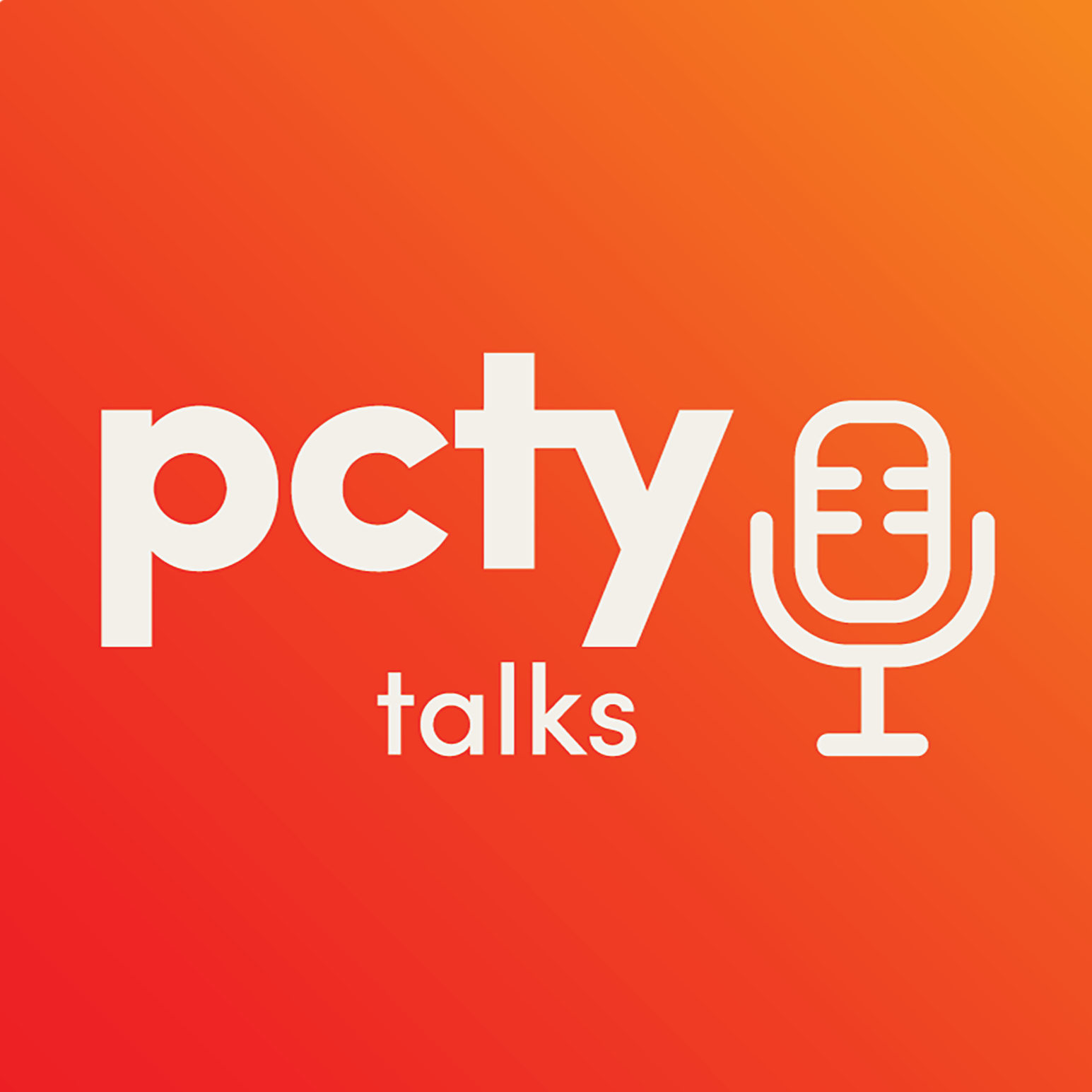 Bite-sized episodes covering the latest news and info in our industry, to keep all HR pros up-to-date. We'll explore topics around thought leadership, compliance, and authentic human resources situations we face every day. Brought to you by Paylocity, a leading HCM provider that frees you from the tasks of today so you can focus more on the promise of tomorrow. If you'd like to submit a topic or appear as a guest on a future episode, email us at PCTYTalks@paylocity.com.
Episodes
Friday Nov 05, 2021
Guests: 
Anna McFarland, Director of Product and Technology, Paylocity
Corinne Tirone, Director of Government Relations. Paylocity
A couple of months ago, President Biden announced some updates to his Path out of the Pandemic Plan, and that included tasking OSHA with the creation of an Emergency Temporary Standard requiring employers of 100 or more employees to either ensure their workers are fully vaccinated or provide a negative covid test on an at least weekly basis. This is conversationally known as the vax-or-test rule, and when last we spoke we had a lot more questions than answers, but OSHA released the whopping 490-page text of the rule on November 4th and published it to the federal register on November 5th.
Listen is as we cover:
How the 100 employees are being defined.
Effective dates and grace periods.
Reporting requirements.