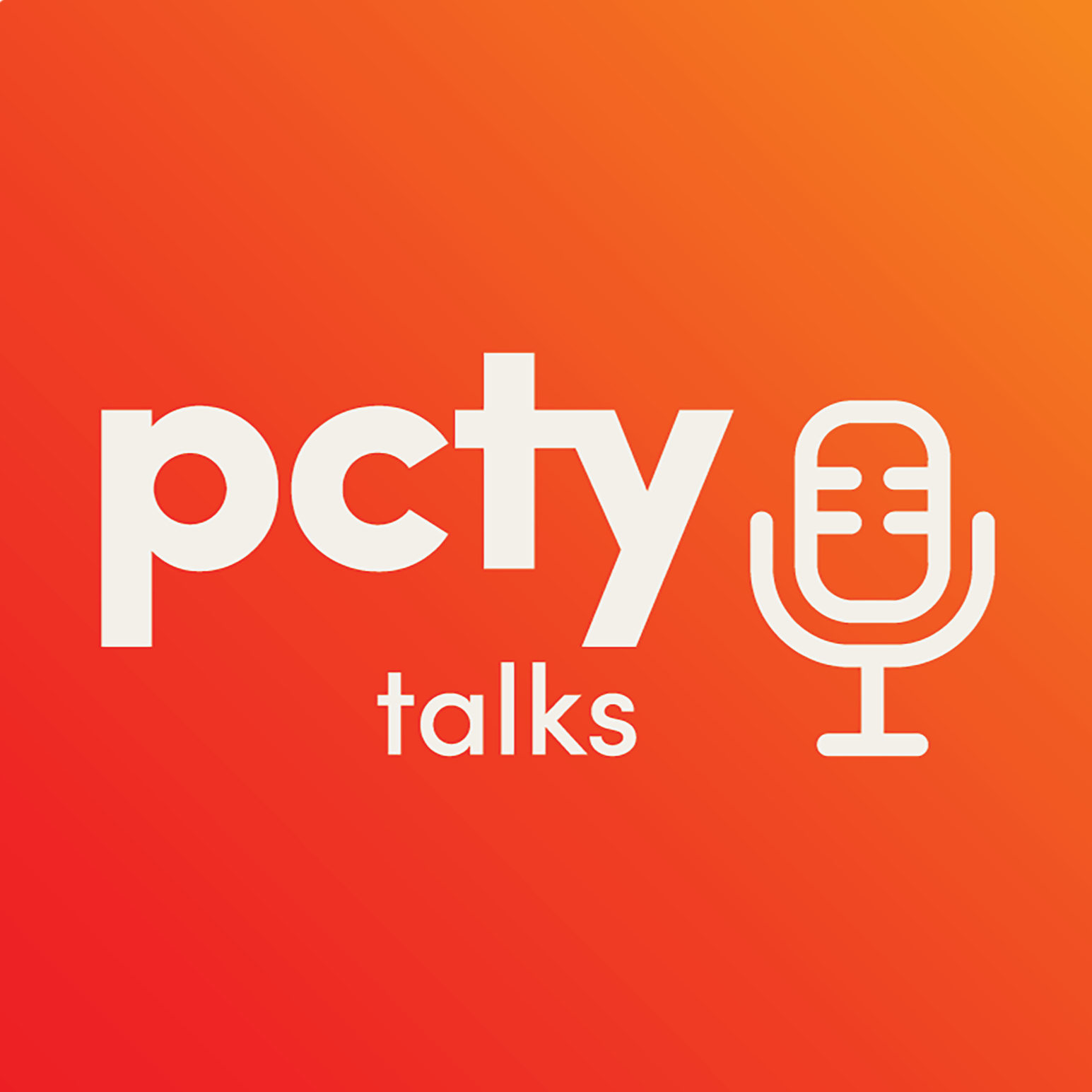 Bite-sized episodes covering the latest news and info in our industry, to keep all HR pros up-to-date. We'll explore topics around thought leadership, compliance, and authentic human resources situations we face every day. Brought to you by Paylocity, a leading HCM provider that frees you from the tasks of today so you can focus more on the promise of tomorrow. If you'd like to submit a topic or appear as a guest on a future episode, email us at PCTYTalks@paylocity.com.
Episodes
Thursday Sep 02, 2021
Join our host Shari Simpson (HR Program Manager, Paylocity) and guest Brian Mead (Partner at McDermott Will & Emery) as they talk about current employment law updates and navigating the legalities related to COVID19. 
Brian Mead focuses his practice on various labor and employment issues. He defends employers, before state and federal courts and administrative agencies, in individual and class action litigation under the Americans with Disabilities Act, Title VII of the Civil Rights Act of 1964, the Family and Medical Leave Act, the Fair Credit Reporting Act, the Fair Labor Standards Act and other employment laws, including discrimination, wrongful termination, retaliation and breach of contract claims. 
Brian also provides regular counsel to employers on employee handbooks and policies, employee leaves of absence, discipline and performance issues, disability accommodation, structuring of restrictive covenants, and independent contractor relationships.