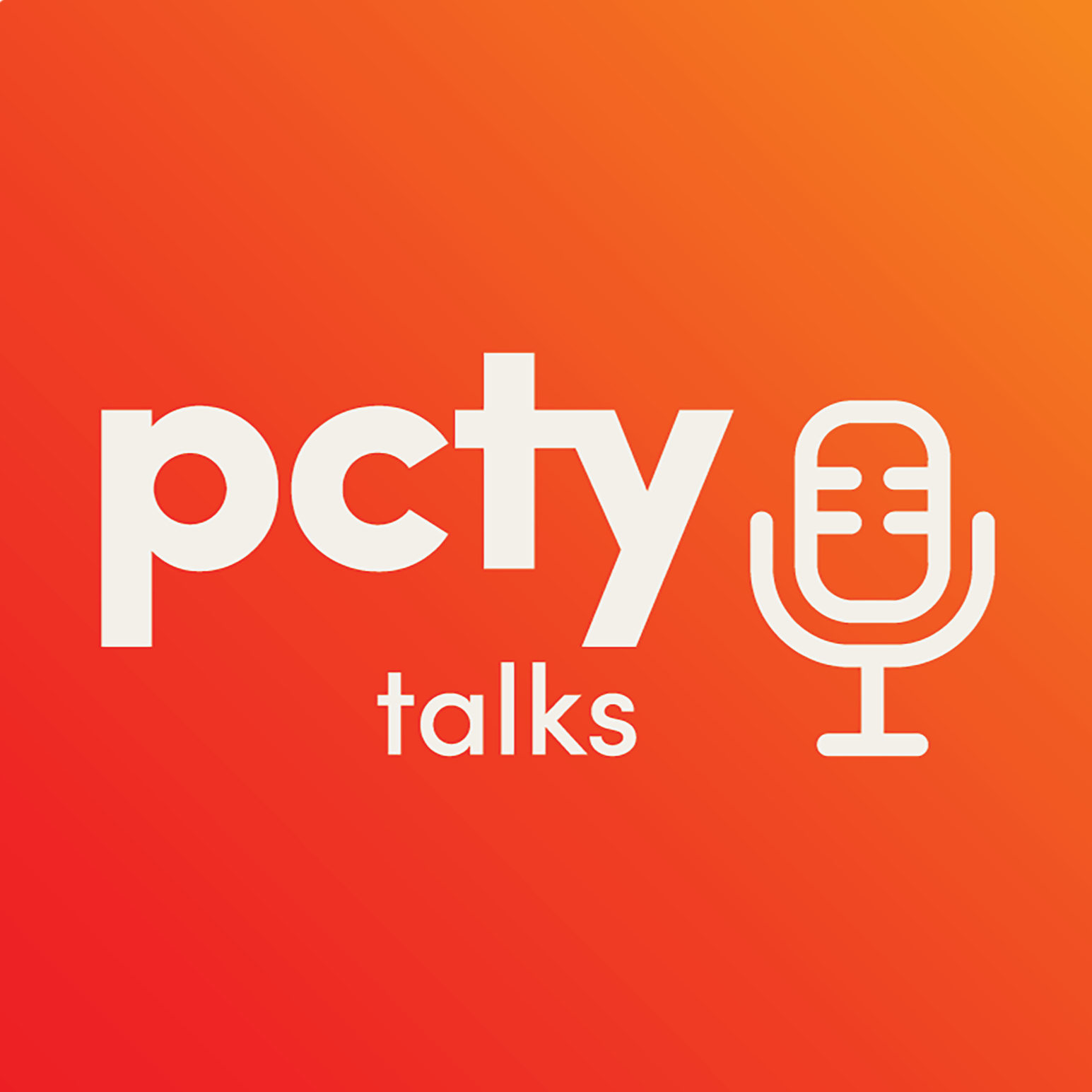 Bite-sized episodes covering the latest news and info in our industry, to keep all HR pros up-to-date. We'll explore topics around thought leadership, compliance, and authentic human resources situations we face every day. Brought to you by Paylocity, a leading HCM provider that frees you from the tasks of today so you can focus more on the promise of tomorrow. If you'd like to submit a topic or appear as a guest on a future episode, email us at PCTYTalks@paylocity.com.
Episodes
Thursday Dec 08, 2022
It's no secret that emotional intelligence (EI) is a key ingredient to success. After all, how can you lead and inspire others if you can't relate to them emotionally? Join Bethany Adams and host Shari Simpson as they discuss what exactly emotional intelligence is and how you can develop it in yourself and your team.
Guest: Bethany J. Adams, MA, SHRM-SCP, Associate Director - Marketing & Strategy, Villanova University
Bethany Adams has more than 15 years of experience in HR and education.  She began her career working in training and development and HR in the restaurant and retail industries. She has experience in both small, privately-owned businesses and large, Fortune 500 organizations. Bethany holds a BA in Psychology, MA in Organizational Management, and the SHRM-SCP certification.  She currently teaches at Villanova University and serves as the Associate Director of Marketing & Strategy for the Villanova Graduate Programs in Human Resource Development.  Bethany has spoken at a wide variety of HR & education conferences throughout the country on topics including strategic HR, design thinking, diversity, equity, and inclusion, and emotional intelligence.  Bethany hosts an HR podcast called HR Tea.
Mentioned in the episode: