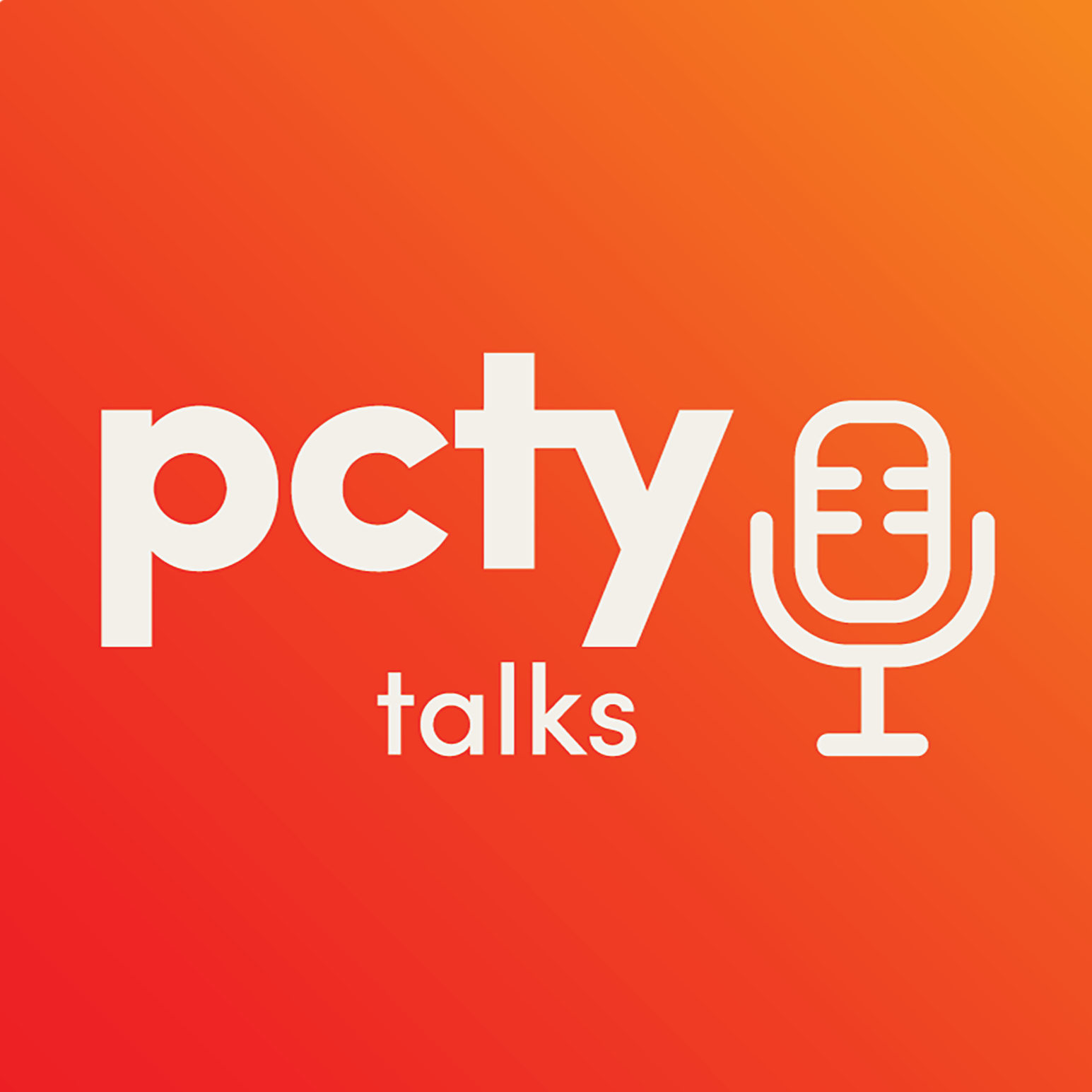 Bite-sized episodes covering the latest news and info in our industry, to keep all HR pros up-to-date. We'll explore topics around thought leadership, compliance, and authentic human resources situations we face every day. Brought to you by Paylocity, a leading HCM provider that frees you from the tasks of today so you can focus more on the promise of tomorrow. If you'd like to submit a topic or appear as a guest on a future episode, email us at PCTYTalks@paylocity.com.
Episodes
Thursday Dec 16, 2021
Conversations are an excellent approach to learning about individuals and are a necessary communication skill. In the workplace, they are even more crucial. As a manager or leader, you must be prepared to have open and honest conversations with your employees.
Those conversations must be addressed frequently and with caution, whether it's about a performance issue, a salary cut, a denied promotion, or a breach of a company policy. Here's where the idea of having a difficult or embarrassing talk with your employees comes in.
In this episode of PCTY Talks, Dan Duckworth and host Shari Simpson discuss:
Why employee conversations are hard
Tactics to help your mangers
Mistakes to avoid
Guest: Dan Duckworth, HR Director, KnowBe4
Dan is a highly motivated and solutions-oriented senior leader with more than 20-years of honorable military service and in-depth knowledge of People Operations. In addition, he offers a diverse professional background in personnel management, employee relations, DEI, victim advocacy, conflict resolution, employment planning, and training.

He has spent a great deal of his military career developing skills as an expert communicator. He demonstrates a natural gift for establishing rapport with all individuals throughout an organization by merging diverse personalities/talents with organization objectives/goals.

His passion has/will always be people! He has made a professional career inspiring people to reach their full potential and love what they do.

His mantra: People make the business!
Mentioned in this episode: