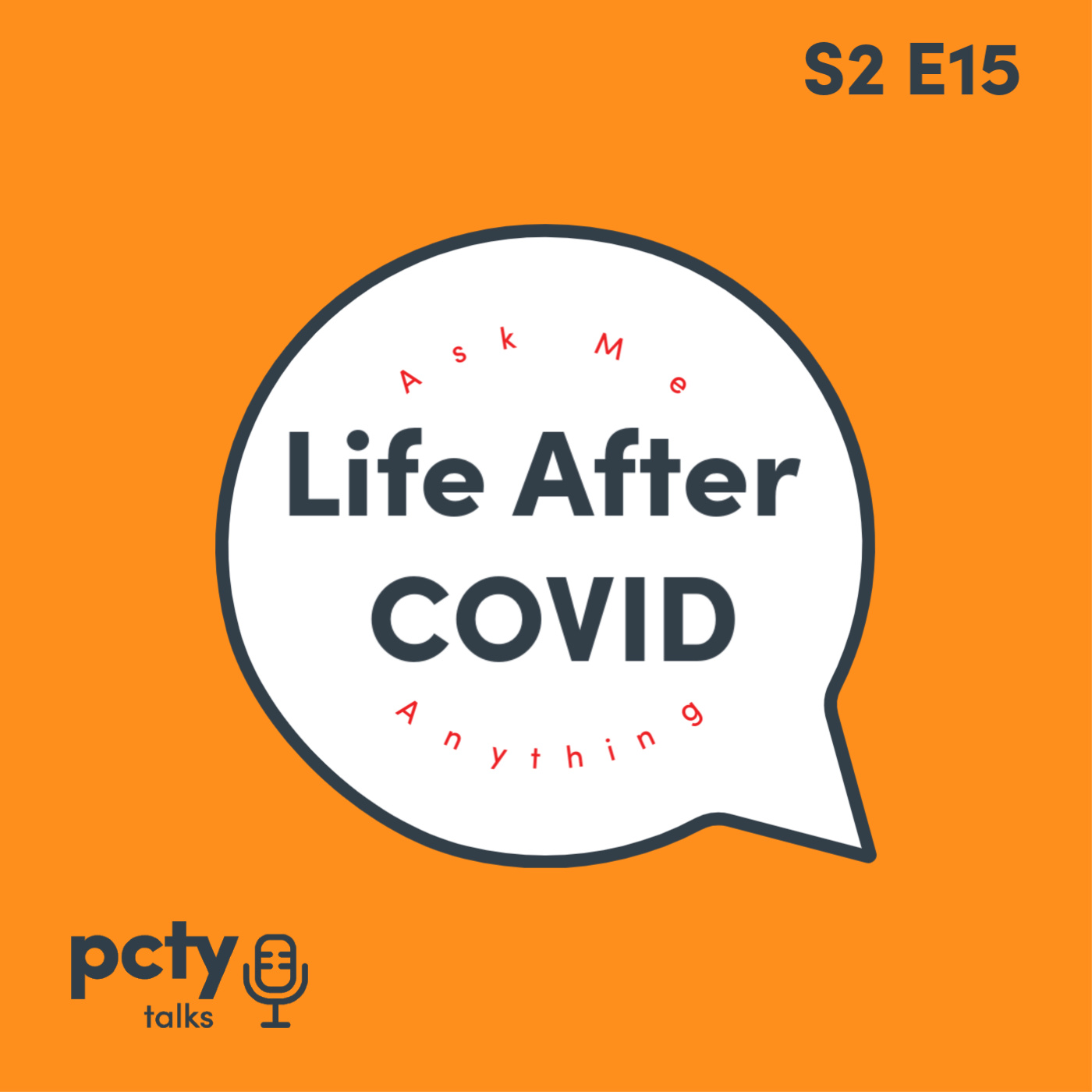 You asked some of your tough questions related to the new normal and returning to work, and we assembled a team to answer them. 
Join Shari Simpson (HR Program Manager), Corinne Tirone (Director of Government Relations), Kate Grimaldi (Director Human Resources), and Christine Pellini (Senior Director Product and Technology) as they provide answers. 
Please click here to access the OSHA details mentioned in the episode.