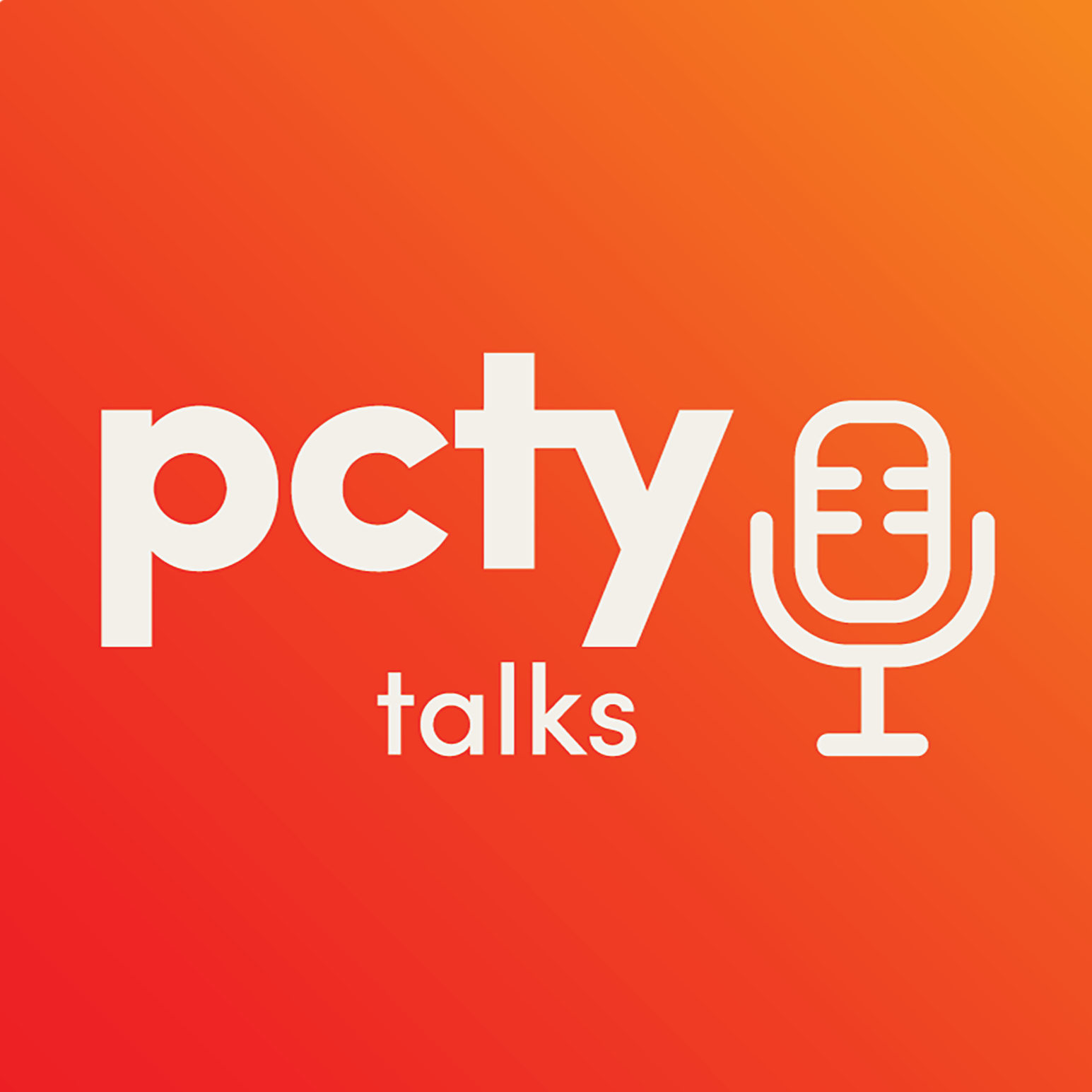 Bite-sized episodes covering the latest news and info in our industry, to keep all HR pros up-to-date. We'll explore topics around thought leadership, compliance, and authentic human resources situations we face every day. Brought to you by Paylocity, a leading HCM provider that frees you from the tasks of today so you can focus more on the promise of tomorrow. If you'd like to submit a topic or appear as a guest on a future episode, email us at PCTYTalks@paylocity.com.
Episodes
Wednesday Nov 09, 2022
Employee engagement isn't just a HR thing. Sure, HR is responsible for developing and implementing strategies to engage employees, but business leaders need to be involved too. After all, employee engagement is linked to business performance. Listen in as Jessica Dunyon and host Shari Simpson talk about engagement initiatives at the leader level. 
Guest: Jessica Dunyon, MBA, PMP, Director of Go To Market Strategy, Infor
For more than a decade, Jessica has sold, marketed, and supported cloud technology solutions for various industries in both the private & public sectors. As an operations leader in process manufacturing for nearly 10 years, she is passionate about the convergence of people, and technology, and doing great work.
Mentioned in the episode: