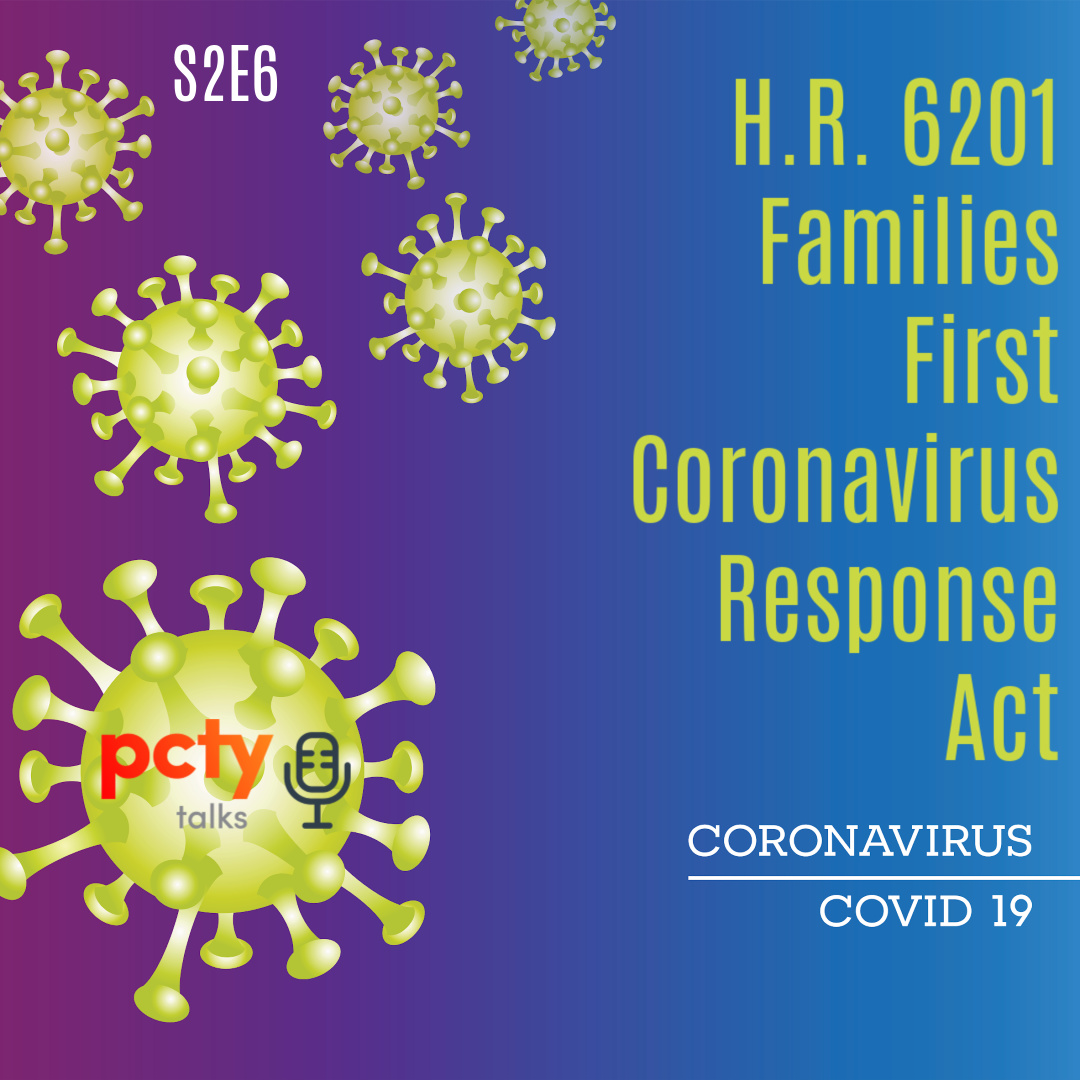 Get the need to know details on the new Families First Coronavirus Response Act (H.R. 6201). 
Join our host Shari Simpson (HR Program Manager) and guest Corinne Tirone (Director of Government Relations) as they discuss the details around the new act signed into law on March 18th, 2020.
If you are looking for additional resources please view our Coronavirus Preparedness Kit.