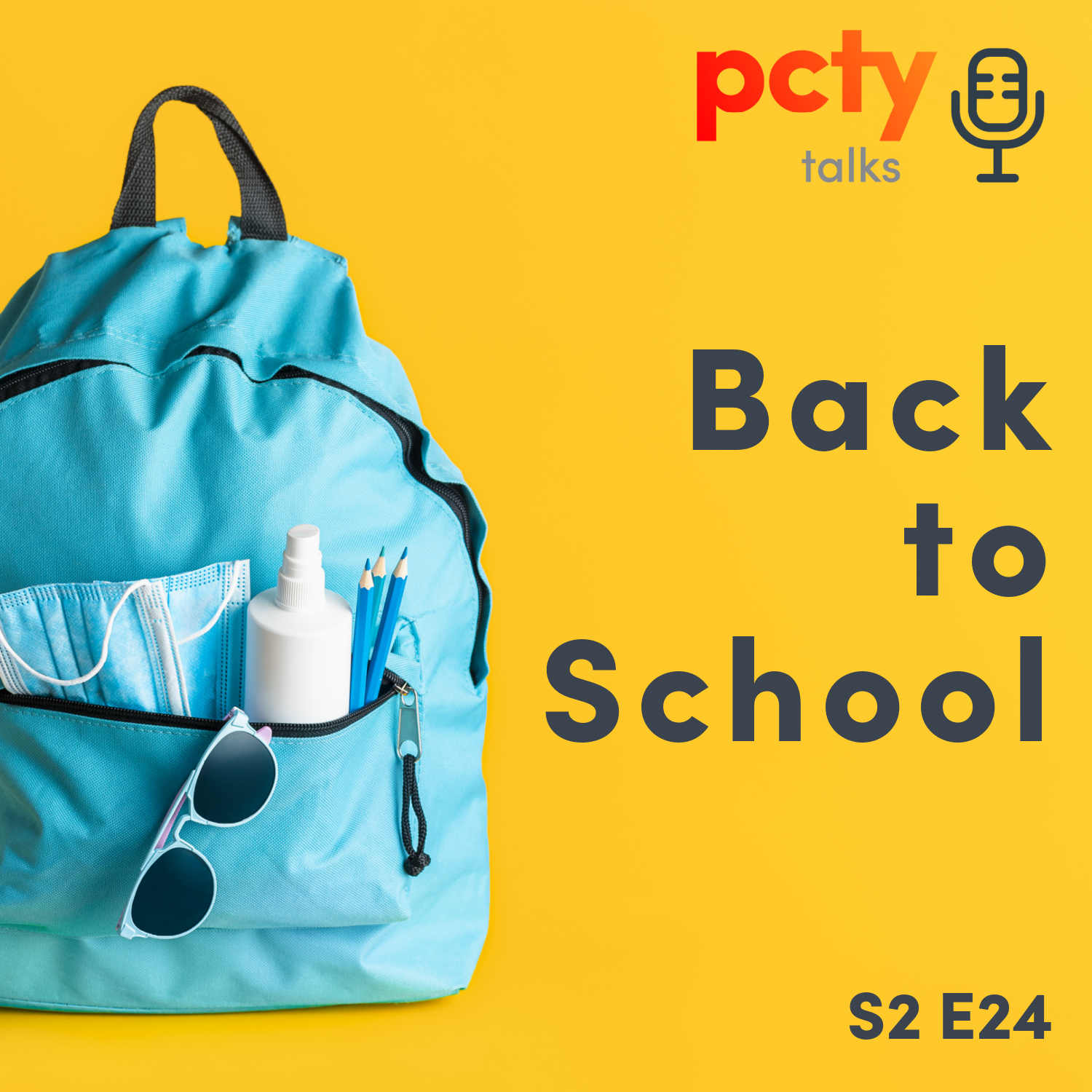 Looking for ways to support your employees during back to school? Join our host Shari Simpson (HR Program Manager, Paylocity) and guest Kate Grimaldi (Director of Strategic Talent Management and HR, Paylocity) as they discuss the challenges and resources related to supporting employees and the business during back to school while in a pandemic.
Looking for even more?  Register for our webinar (details below) on August 26th at 12 pm central through this link: https://www.paylocity.com/resources/resource-library/webinar-back-to-school-business-edition/
Back to School: Business Edition
Going back to school during a pandemic brings new complexities to working parents. Many organizations are trying to figure out how to best support employees during back to school and keep the business running. Join us as we discuss the challenges ahead with families adjusting to kids going back to school and what you can do to be successful.
In this session, we'll discuss…
Strategies around communication
Work accommodations and adjustment
Collaborating with employees to find the best solutions
How you can utilize Paylocity tools to overcome common challenges
Presenters Name, Title, and Company
Shari Simpson, HR Program Manager, Paylocity
Kate Grimaldi, Director of  Strategic Talent Management & Human Resources , Paylocity
Cheryl Johnson, Chief Human Resources Officer, Paylocity