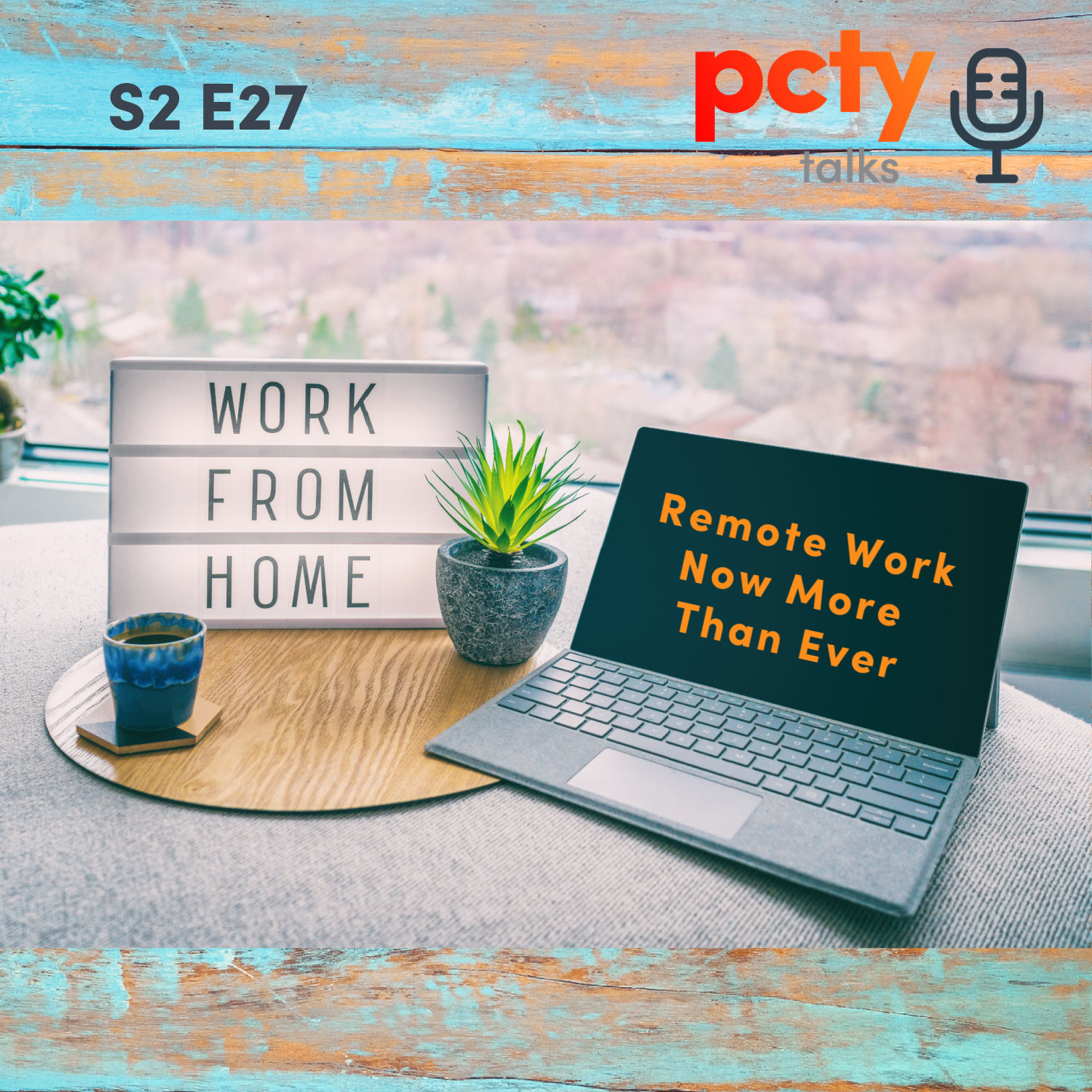 In this episode, Shari Simpson (HR Program Manager, Paylocity) talks with Ted Gaty (SVP Product and Technology, Paylocity), Kelly Yole (Director of Sales, Paylocity) and Dawn Waarich (Manager Client Services, Paylocity) about working remote. 
They explore three unique perspectives from a functional leader, a fully remote manager, and an on-site manager who quickly had to go fully remote for her team during the pandemic. 
Click here to learn more about Staying Complaint with a Remote Workforce.