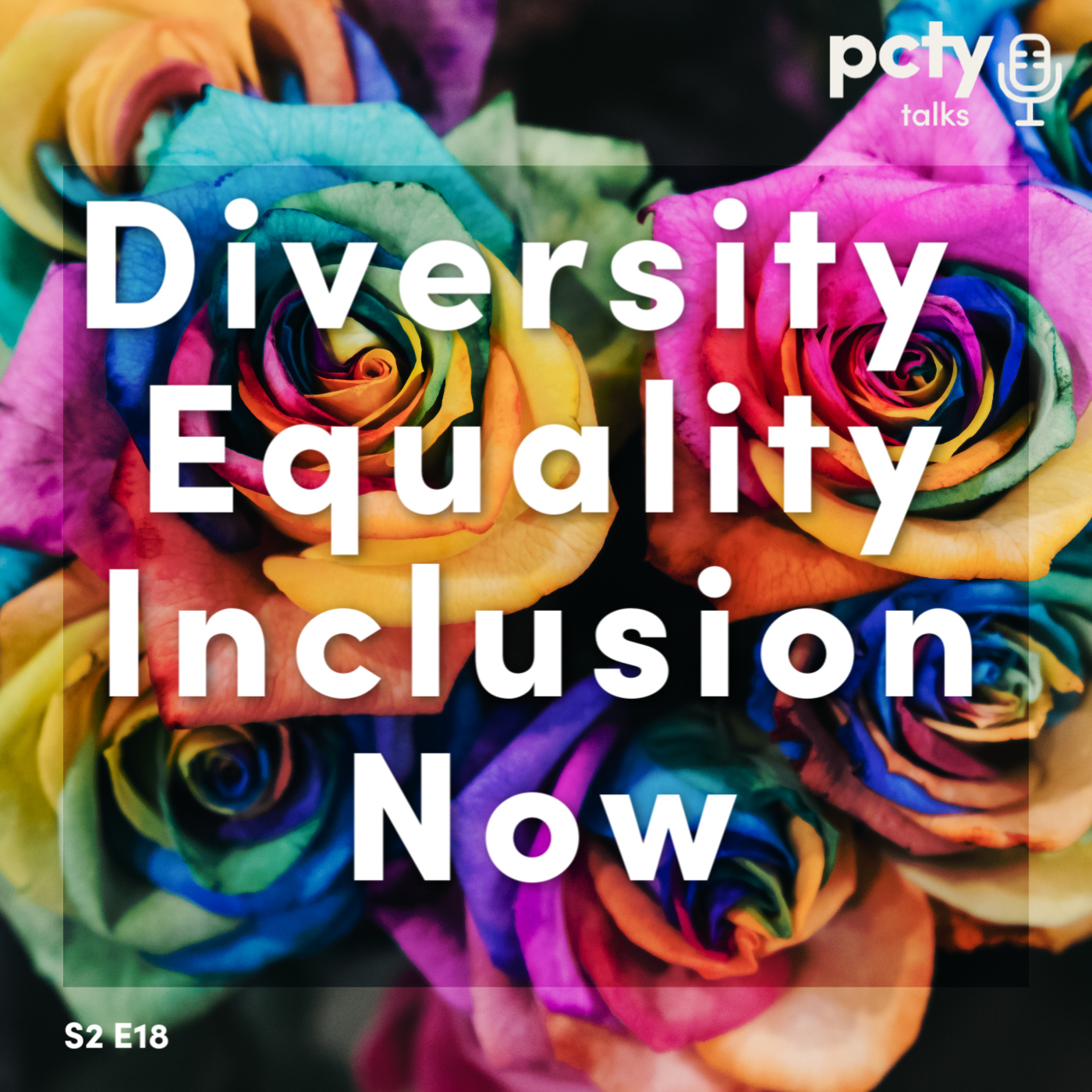 Join Shari Simpson (HR Program Manager) and Tauhidah Shakir (Chief Executive Officer at The Conxsis Group, Inc) as they discuss the importance of diversity, equality, and inclusion in your organization and the steps you can take now for real change.
Click to connect on LinkedIn with Tauhidah Shakir or visit her website at The Conxsis Group, Inc.
Join us as we continue our discussion on Monday, June 29th on our webinar The Black Lives Matter Movement and Your Organization.
Register to attend this free webinar here!